RAIDBOXES is a Managed WordPress hosting provider from germany. If you have mainly european customer base, then this will be a option for you. All plans come with a free WordPress migration if you need to move an existing site to RAIDBOXES' servers.
Visit Raidboxes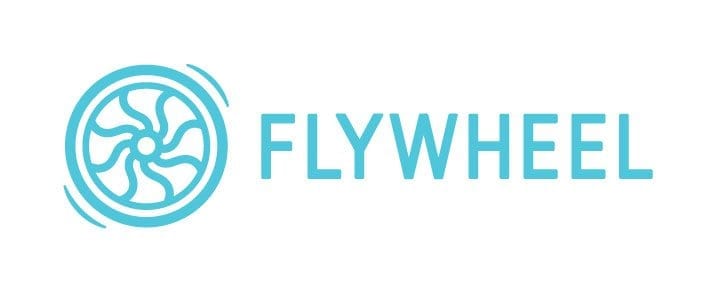 Flywheel started in 2012 with a simple mission: to improve the lives of the millions of web designers and developers worldwide that build sites on WordPress.
We're proud of what we have built so far – and that's just the start!
Visit Flywheel
Bluehost is a leading web hosting solutions company. Since our founding in 2003, Bluehost has continually innovated new ways to deliver on our mission: to empower people to fully harness the web. Bluehost is based in Orem, Utah.
Visit Bluehost

Hostinger was bootstrapped in 2004 and have been on an epic ride ever since. We had a simple idea to let you create a website for FREE. With no-limits PHP, MySQL, cPanel & no ads - complete freedom to express yourself online.
Visit Hostinger